Did I Mention I Love You
By: Estelle Maskame
Description: 
When sixteen-year-old Eden Munro agrees to spend the summer with her estranged father in the beachfront city of Santa Monica, California, she has no idea what she's letting herself in for. Eden's parents are divorced and have gone their separate ways, and now her father has a brand new family. For Eden, this means she's about to meet three new step-brothers. The eldest of the three is Tyler Bruce, a troubled teenager with a short temper and a huge ego. Complete polar opposites, Eden quickly finds herself thrust into a world full of new experiences as Tyler's group of friends take her under their wing. But the one thing she just can't understand is Tyler, and the more she presses to figure out the truth about him, the more she finds herself falling for the one person she shouldn't–her step-brother. Throw in Tyler's clingy girlfriend and a guy who has his eyes set on Eden, and there's secrets, lies and a whole lot of drama. But how can Eden Keep her feelings under control? And can she ever work out the truth about Tyler? Did I Mention I Love You is the first book in the phenomenal DIMILY trilogy, following the lives of Eden Munro and Tyler Bruce as they try to find their way in an increasingly confusing world.
This story follows main characters:
Eden Munro: The girl that should do whatever she can to avoid Tyler. If Eden's dad ever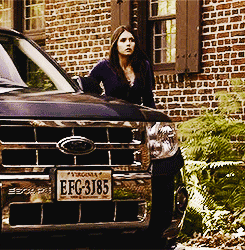 found out he would freak. Eden is a gorgeous girl who just so happens to be a year younger than her new step-brother Tyler. Eden's old life dealt her some bad hands when some of her friends turned against her. Eden's new life is filled with secrets that she must keep. She eventually starts to see her step-brother as something other than a step-brother.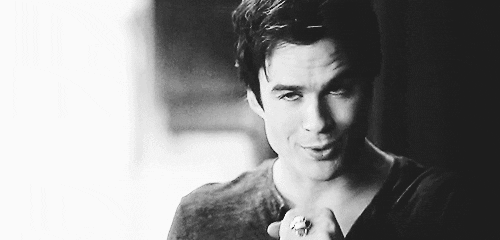 Tyler Bruce: The bad boy Eden should stay clear of. Tyler puts up a front that he is too good for everyone and treats them badly. He is the typical 'bad boy'. Once his front is broken he is a sweet and thoughtful guy. Eden is just the girl to break this front. His poor attitude towards Eden has been a front to avoid his developing feelings for her. He can't put up his 'bad boy' facade much longer because eventually his true colors come out and he isn't as bad as everyone seems to think.
Story Overview:
This story starts out with our main character Eden traveling to L.A. to spend the summer with her dad and his new family. Along the way, things are much different than she would have ever expected. Tyler is the stubborn boy who has a serious attitude problem, but is there a reason behind it? The more time Eden spends in Tyler's circle the more chemistry between the two develop. As feelings develop some relationships become strained while other relationships are put to the test.
My Thoughts:
Ok, this book is definitely on my top 10 list. This book had my emotions all over the place. At first, I hated Tyler Bruce, one of Eden's new step-brothers. To me, he seemed like he thought he was the king of the world. He treated his family (mom and step-father) rudely. Tyler spent a lot of his time out partying and coming home drunk. Not to mention his girlfriend was the typical rude girl, that I wanted him to break up with ASAP. However, as the story got rolling my thoughts about Tyler did a complete 180°.
As Eden had the chance to settle in to her new home for the summer she developed feelings towards the one person she shouldn't …Tyler Bruce. Now I know how this sounds, Tyler is her step-brother, gross. But in their defense Eden and Tyler never saw each other as step-siblings. They had just met each other it wasn't like they grew up together, their lives now became intermixed at such a confusing time.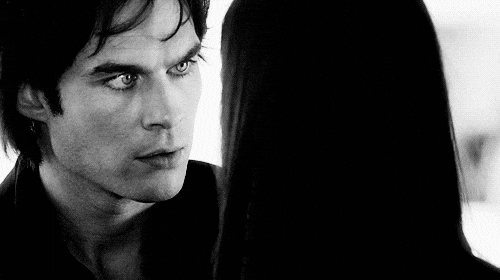 Once Eden broke through Tyler's rude front I really fell in love with him and the relationship between the two characters. Tyler is such a sweet guy to Eden.I eventually found myself wanting to see Tyler and Eden's relationship become successful. Towards the end of the book, my heart was going crazy with everything that happens. Will people find out about them? How will the world take it, they are step-siblings…? The ending of this book left me in tears and with a large cliffhanger to deal with. This book is one of my favorites and I would definitely recommend!!!
After reading this book I have also read the other books in this series: Did I Mention I Need You (book 2) & Did I Mention I Miss You (book 3). I really enjoyed this whole series and once I finished one book I couldn't wait to go onto the next book. When I read the third book in the series it was not out in the US yet, so I amazon ordered it from Europe. For me, this series did not disappoint. I loved it all and I fell in love with Eden and Tyler even more with every book.