The Day That Saved Us
BEFORE life wasn't perfect. Peyton Parker was grieving the loss of her father. Brodee Fisher was battling for control over his future with his father. But every summer, their families came together to rejuvenate and lose themselves in the salt air of cape Hatteras. Nothing could put a damper on the sun, sand, and surf. AFTER everything changed.
This story follows main characters:
Story Overview:
The two main characters have been best friends since birth, literally, their mothers were best friends and planned it out so Brodee and Peyton were 3 months apart. The story picks up with the two graduating alongside their best friends Harper and Skylar. Following the graduation the two head off to Hatteras where they have spent every summer of their lives together soaking up the sun and surfing.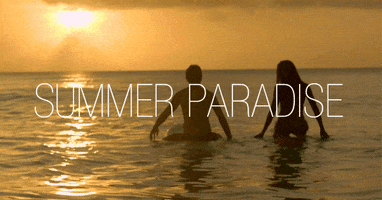 However, this summer is different, romance is definitely in the air between the two and can they fight it off any longer? With their summer almost nearing an end the ultimate betrayal may possibly  have made them lose their friendship and any romance that might have sparked between the two. This story is told from both perspectives of Peyton and Brodee. The start of the story is told from Peyton's point of view, with the halfway point switching to Brodee's point of view. The characters in this story have to overcome heartbreak, loss, and jealousy.
Reading this story I found myself pulling for Peyton and Brodee to be together. I wanted to see these two have their happy ever after.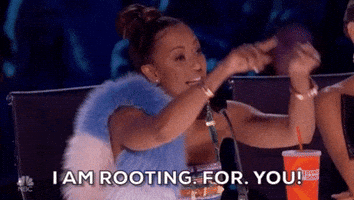 The two characters had to overcome a lot in this book and my heart especially went out to Peyton who had a tremendous amount of loss throughout the book. Overall, I thought this was a pretty good book and would definitely recommend to other readers. My rating of this book would be a 4 out of 5 because at times I got frustrated with Peyton's stubbornness and her lack to see what was right in front of her. Like I said, though, I would definitely recommend this book!